With over 100 years of combined legal experience, our team is highly qualified to provide legal services for your most difficult family circumstances.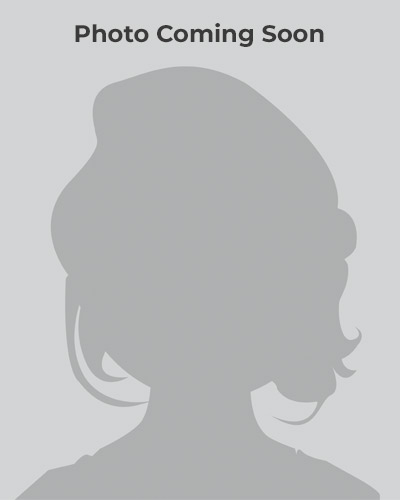 Marie I. Braun is an attorney with over 22 years of experience in Family Law.
She is an attorney licensed by the State Bar of California and became a Family Law Specialist certified by the State Board of California in 1993.
In 1995, after practicing general civil litigation, Ms. Braun turned the focus of her legal career to family law and in 2011 Ms. Braun became a Certified Family Law Specialist.
Her passions lead her to family law because of her strong belief in helping her clients and their families toward a better future. As a child of divorce, she later realized that her own parents handled their divorce with class and dignity; putting the needs of their children first. She encourages her clients to do the same. Although, when this approach sometimes fails, she is beyond prepared to litigate to the fullest extent.
Ms. Braun received her Juris Doctorate from Southwestern University School of Law in 1992 and her undergraduate degree from Loyola Marymount University.
When not practicing law, Ms. Braun keeps busy with her family.