With over 100 years of combined legal experience, our team is highly qualified to provide legal services for your most difficult family circumstances.
Trusted by the Southern California Community for More Than 40 Years
We have built our entire practice on a firm commitment to serve our clients with compassion and excellence.
For more than four decades, the DeArmey Law Firm has existed for the sole purpose of serving our clients' legal needs during life's challenges. Because we understand how intimidating legal difficulties can be, we listen to your needs, ask questions to get a full understanding of your situation, and work tirelessly (and fiercely, when necessary) to get the results you're looking for.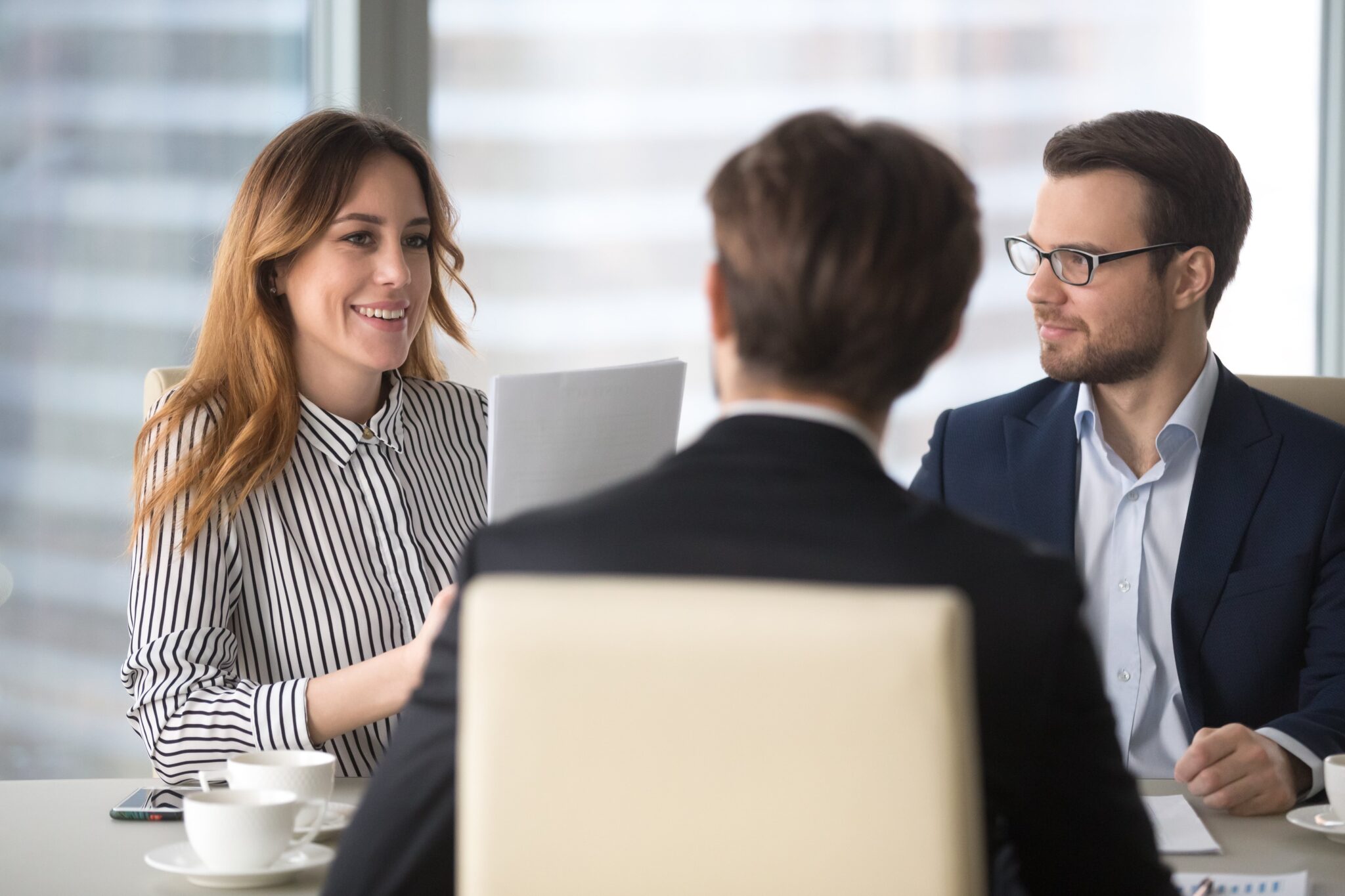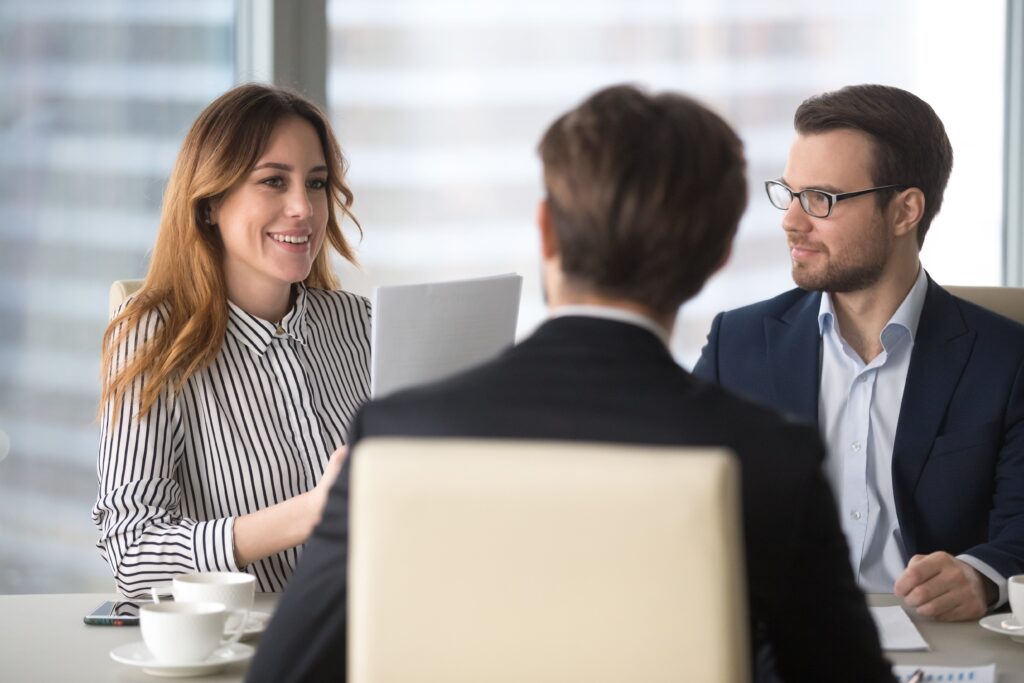 We've built our law firm to help clients in four key areas:
1.
Family Law
—We help our clients navigate the tricky waters of divorce and work for peaceful resolutions to custody and child support disputes.
3.
Real Estate Litigation
—We help clients whose rights are being violated by landlord/tenant disagreements, encroachments, land use disputes, and other real estate issues.
We are a "you-focused" team who loves to help our clients find the legal solutions they need and the outcomes they deserve. Call or email us anytime for a consultation.