Child Custody and Visitation
With over 100 years of combined legal experience, our team is highly qualified to provide legal services for your most difficult family circumstances.
Tustin Child Custody and Visitation Attorney
Going through a divorce or separation is traumatic. When you have children, it can be even more difficult, more complicated, and more emotional. You want the best for your kids, and you know that you are an irreplaceable part of your child's life. That is why it is essential to get compassionate and caring legal advice from the very beginning. An early misstep can have a very detrimental effect on your custodial timeshare.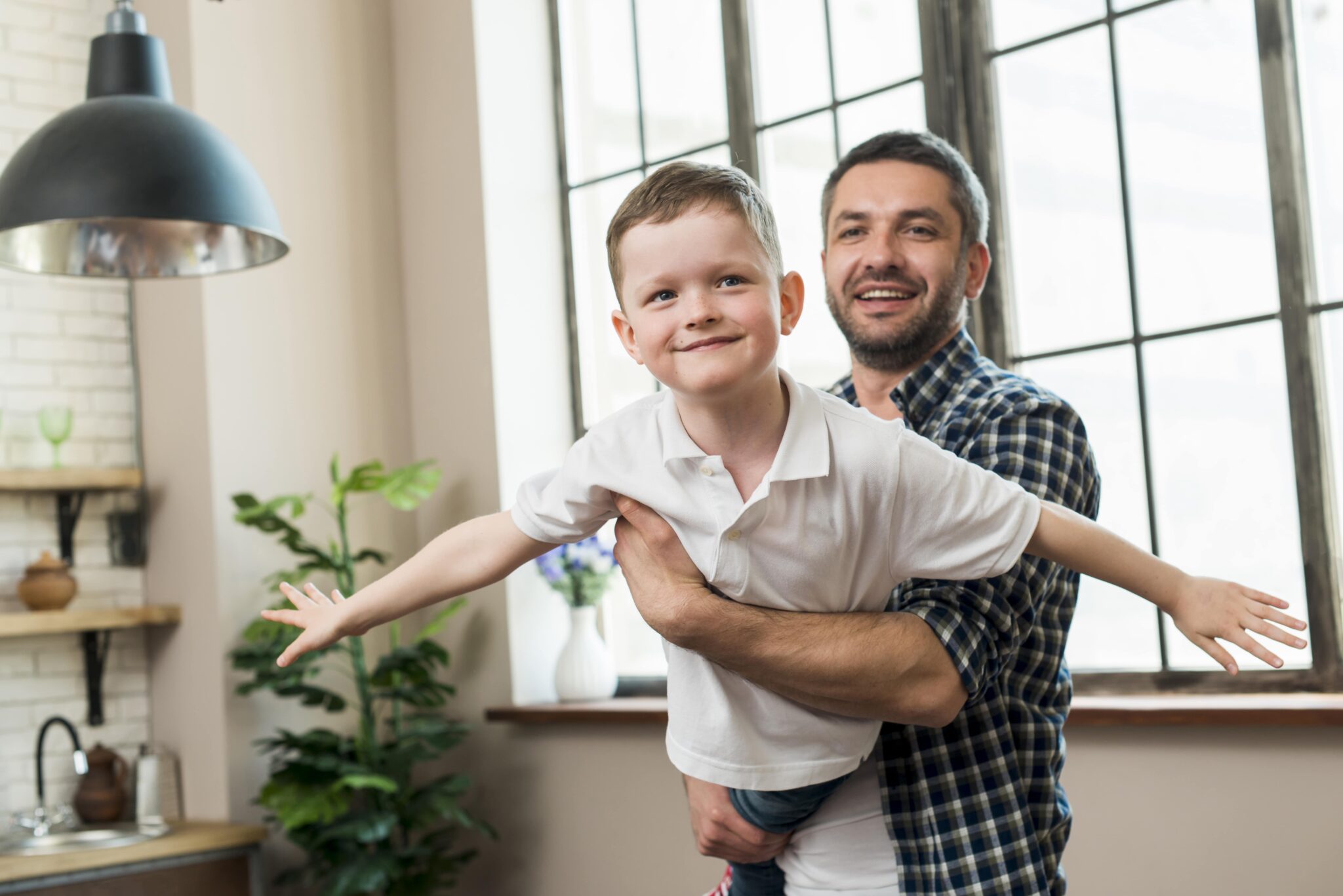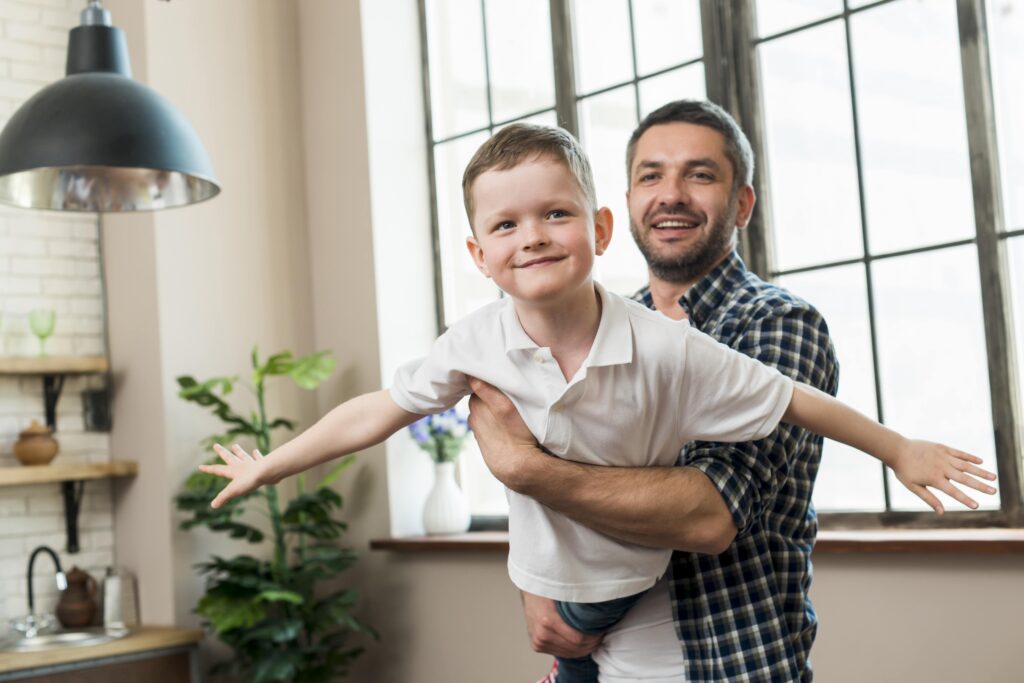 Custody and Visitation in California Family Court
In California, the family court system can make child custody and visitation decisions in a variety of ways:
Divorce proceedings
Paternity cases
Ex parte hearings
After you file a divorce case, the family court can make decisions about the minor children, including custody, visitation, and child support. If you aren't married, you will need to file a paternity case to receive custody and visitation rights. An ex parte hearing may be granted without notice to the other party, allowing the court to make emergency custody and visitation decisions.
What are the "Best Interests of the Child"?
To make custody and visitation decisions, the court will look at "the best interests of the child." Still, the court will also consider "frequent and continuing" contact between the children and both parents. Under California Family Code §3011, the court will determine the child's best interests by looking at:
The health, safety, and welfare of the child.
A history of abuse by either parent.
The nature and amount of contact with both parents.
The habitual or continual illegal use of controlled substances or alcohol by either parent.
Based on this information, the court will award both legal and physical custody. Legal custody is the right to make decisions about the health, education, and well-being of the child. The court may grant legal custody to one or both parents. Physical custody involves the daily parenting of the child. If one parent has physical custody for more than 50% of the time, they are the "primary custodian." The court will grant visitation in all cases unless the court believes it would be detrimental to the child. The other parent can be granted visitation on a weekly, biweekly, or monthly basis. Of course, the parents can create a visitation schedule and ask the court to order visitation according to that schedule.
While it is true that the Court is tasked with making custodial orders that are in the best interest of children as it relates to their health, safety and welfare, the Family Code provides that a substantially equal timeshare is presumed to be in the best interest of children unless it is otherwise detrimental to a child.
To establish this detriment Courts often look to each Parent's the ability to parent a child and their willingness to coparent with each other. The Courts then establish schedules within these constraints.
Fighting over custody and visitation can be expensive and drawn out. You need an attorney who will give you compassionate advice while ensuring that you get the best possible outcome for you and your family. We have decades of experience in family law, and we can help you work with your former partner to come to a mutual decision without expensive litigation. Of course, if you need to fight for sole custody or litigate custody and visitation in court, we will work aggressively on your behalf.
We teach our Clients how to disengage from high conflict custody cases and seek child focused parenting solutions. We understand that your relationship with your child and the other parent does not end when your child turns 18. We can offer practical solutions that avoid common custody pitfalls.
The attorneys at DeArmey Law look for solutions. Our goal is to help you get the best possible outcome with compassion and diligence. Call us at 714-558-7744 or contact us online.
Family Law Practice Areas