With over 100 years of combined legal experience, our team is highly qualified to provide legal services for your most difficult family circumstances.
Tustin Child Support Attorney
California divorce cases can often be emotionally charged and drawn out, especially if custody of the children is an issue. One of the most emotionally charged parts of a custody case can be determining child support. Typically, kids will spend time with both parents on a schedule, but in some cases, the court may not allow one parent to visit the children. As part of a child custody case, the family court will determine if one parent should pay child support to the other.
Often times the parent receiving support attempts to influence the children or interfere with the Parental time of the paying parent in order to diminish the timeshare thereby increasing the amount of child support paid to the receiving parent.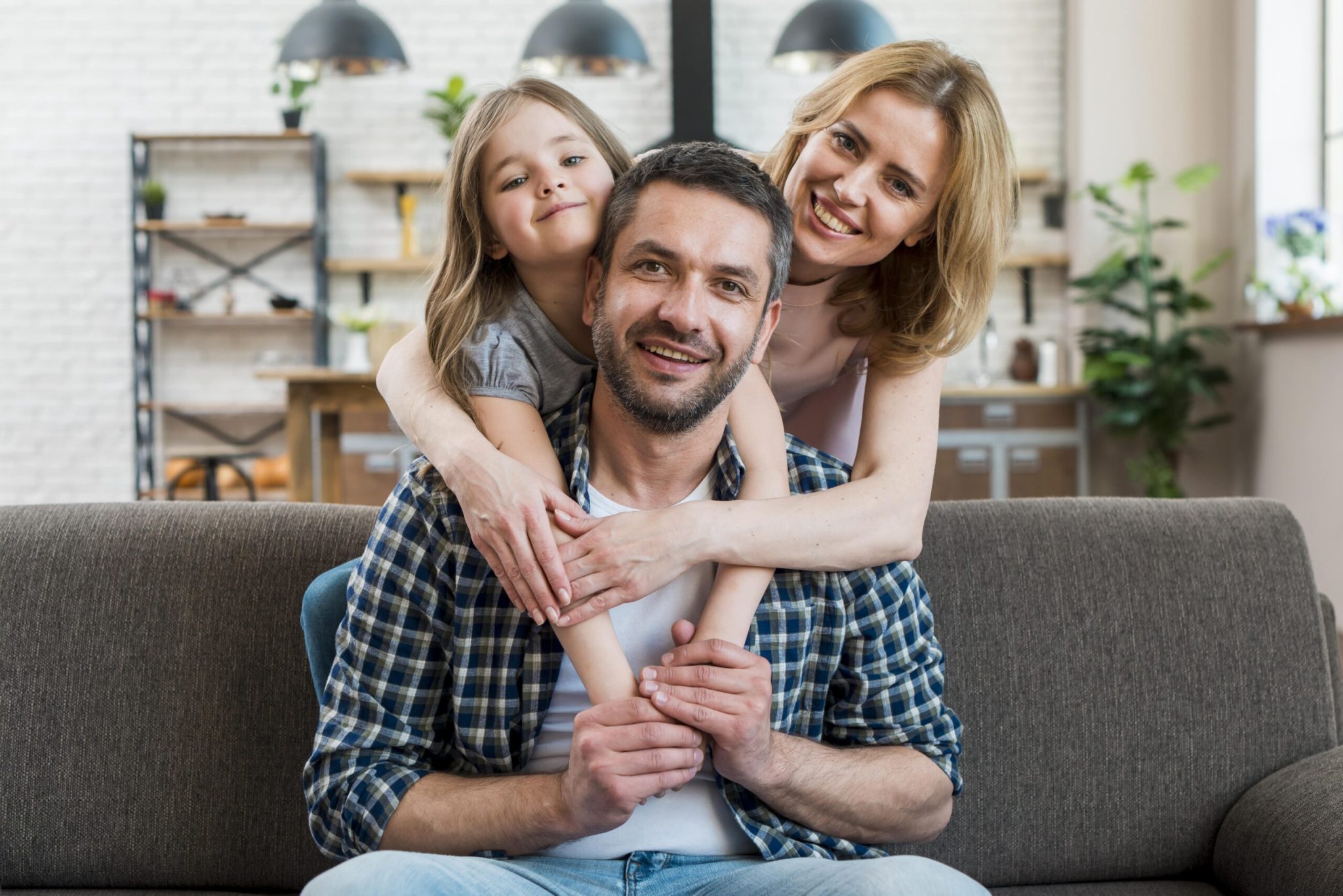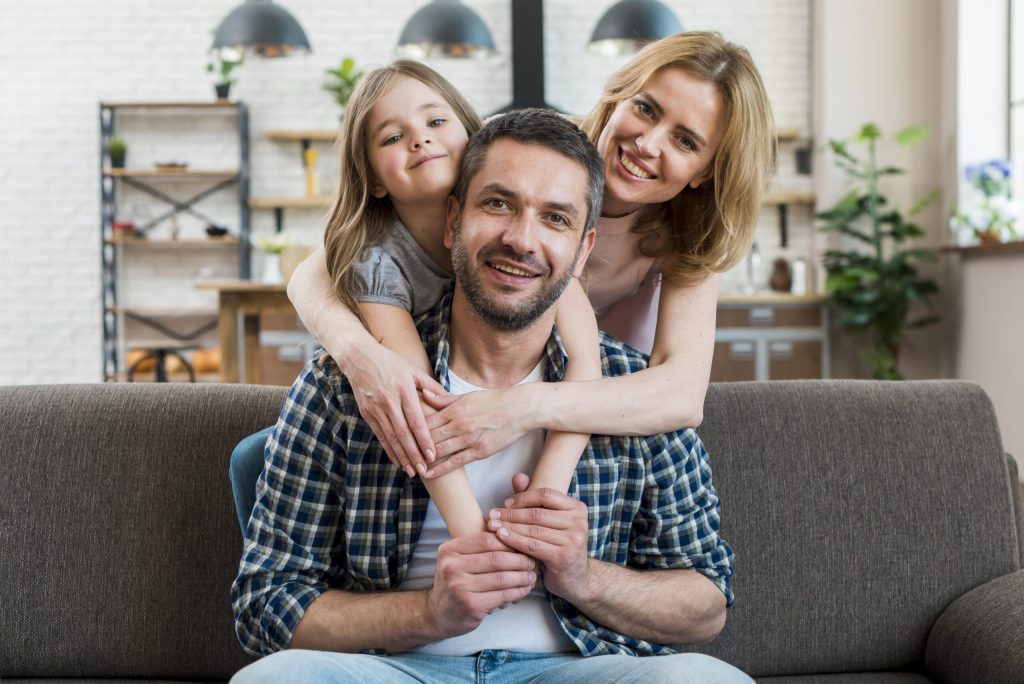 Under California law, both parents must support their minor children until they reach adulthood. In some situations, if, for example, a child is disabled, a court may require parents to support the child past the age of 19. If a child is still in high school and unmarried, a court may also require the parents to support them even if they are already 18 until they graduate high school or turn 19.
Determining Child Support
California courts use Statewide Uniform Guidelines, which "encourage fair and efficient settlements" between parents and minimize litigation. Under the uniform guidelines, courts will consider the following when calculating child support:
Both parents' income;
The amount of time the child spends with each parent; and
Other discretionary factors.
See Cal. Fam. Code §4055 (2018). The court may also use a guideline support calculator as part of its determination. Parents may agree or stipulate a certain support amount, but the court must still approve it.
In many cases, the child support order will benefit the parent with primary physical custody, but the court may take into account each parent's standard of living. Courts may improve the standard of living of the custodial parent to improve the lives of the children. See Cal. Fam. Code §4053(f). Courts can also make temporary support orders during a divorce proceeding and may do so at the onset of a divorce case if the issue of support is urgent.
Why Do You Need a Lawyer for Child Support?
Even if your soon-to-be ex-spouse seems agreeable as you begin divorce proceedings, it is always in your best interest to secure legal counsel as you navigate your divorce, especially when child support is on the table. Your attorney can help ensure the fairest possible outcome with your child support determination, providing the strongest case possible regardless of whether you expect to pay or receive child support.
An experienced Tustin child support lawyer can help a client determine the best approach to a child support dispute. If you expect to pay child support, a good attorney will help you gather the financial documentation you will need to ensure you pay a fair and reasonable amount. In the event you are going to be receiving child support payments from your ex-spouse, an experienced Tustin child support attorney will make sure they pay as much as the law allows to ensure your children have the financial support they need to thrive.
It is important for parents to remember that the initial child support agreement is not exactly set in stone. Family law is unique in that it is possible to renegotiate child support arrangements in the future as a family's needs change.
Do You Need a Lawyer for Child Support Modification?
In the event you need to file a post-judgment motion for child support modification, it is a good idea to have a Tustin child support lawyer assist you in this process. Your attorney can help you gather the documents and supplemental materials that must accompany your modification proposal. While it is technically possible to manage a child support modification without an attorney, it is best to have an experienced legal professional ready to assist you with each phase of the process to ensure the most positive result possible.
A post-judgment motion for a child support modification is a relatively simple process. The party requesting the modification must provide evidence to show that a significant change has occurred beyond their control that necessitates a modification to the existing support order. The petition must include the proposed change and justification for it, and the court will set a hearing date for the other parent to respond. If the petitioner can provide solid evidence that a modification is both fair and necessary, the court will likely grant the requested modification.
Can the Father Fight Child Support?
Family law has changed dramatically over the last several decades, and more courts are now willing to recognize fathers and equally capable parents as mothers. For years, fathers have been disadvantaged in family court due to women's conventional gender roles as caregivers and fathers as breadwinners. Fathers continue to face difficulties in family court when securing custody because fathers generally tend to work longer hours in more demanding jobs than mothers. This has led to a trend of fathers paying child support to mothers at a vastly higher rate than the opposite; mothers secure majority custody far more often than fathers, even when fathers are perfectly capable parents.
In some cases, a father may have grounds to fight a child support order. For example, if the child's parents are unmarried, there is no presumptive father unless the mother consents to an unmarried father taking responsibility for the child as their legal father on the child's birth certificate. If she does not, the unmarried father will need to file a paternity action to secure any type of custody. Unmarried fathers need to remember that while they cannot pursue child custody or visitation without a paternity action, an unmarried mother can still take legal action against them for child support without a paternity action. It may be necessary for a presumptive unmarried father in this situation to secure a paternity action, so they are not held accountable for supporting a child that is not biologically theirs.
The only other potential route a parent would have to "fight" child support would be to prove that they are unable to pay. However, even if a custodial parent makes more money than a noncustodial parent, the noncustodial parent will still likely have to pay child support as the law evaluates the parents' contributions toward financially supporting their children relative to their income.
Can I Claim My Kids on Taxes if I Pay Child Support?
Most parents claim their children as dependents to lower their yearly tax obligation. However, unless a child's parents file jointly, only one of them may claim their child as a tax dependent and obtain the appropriate tax deduction. In the event divorced parents file their tax returns separately and both claim the same children on their tax returns, the IRS would grant the deduction to whichever parent has more custody over the children.
Tax deductions are not the only tax-related issues when it comes to child support. Recent changes to the tax laws of the United States have altered the way child support influences tax obligations. For the payer, child support no longer qualifies as a tax deduction. For the recipient, child support no longer qualifies as taxable income.
What Are the Penalties for Failure/Refusal to Pay Child Support?
The California family court system takes nonpayment of child support very seriously. A parent who is owed child support can petition the court to begin collection proceedings against a paying parent in arrears. This could lead to wage garnishment, fines, and even jail time in some cases. Additionally, these penalties will not erase the unpaid child support debt. Failure to pay child support can also lead to a loss of parental rights, reducing visitation and custody time for the parent in arrears.
If you are required to pay child support to your ex but are unable to do so due to lack of income, a medical emergency, or other issue beyond your control, call our firm. It's vital to speak to a Tustin child support attorney as soon as possible to determine the best available solution. With our help, you could file a post-judgment modification to have your child support obligation temporarily suspended or reduced after losing a job or sustaining injuries that leave you unable to work. This is a much better solution than simply not paying owed child support.
When you're facing child support issues, you need a skilled family law attorney who will handle your case with compassion. At DeArmey law, our attorneys have decades of experience in family court, negotiating, and litigating child custody and support issues. We can help you come to a negotiated settlement or, if necessary, litigate your custody and support case. Our attorneys focus on getting the best possible result for our clients. Call us at 714-558-7744 or contact us online.
Fighting over custody and visitation can be expensive and drawn out. You need an attorney who will give you compassionate advice while ensuring that you get the best possible outcome for you and your family. We have decades of experience in family law, and we can help you work with your former partner to come to a mutual decision without expensive litigation. Of course, if you need to fight for sole custody or litigate custody and visitation in court, we will work aggressively on your behalf.
We teach our Clients how to disengage from high conflict custody cases and seek child focused parenting solutions. We understand that your relationship with your child and the other parent does not end when your child turns 18. We can offer practical solutions that avoid common custody pitfalls.
The attorneys at DeArmey Law look for solutions. Our goal is to help you get the best possible outcome with compassion and diligence. Call us at 714-558-7744 or contact us online.