With over 100 years of combined legal experience, our team is highly qualified to provide legal services for your most difficult family circumstances.
Tustin Child Support Attorney
California divorce cases can often be emotionally charged and drawn out, especially if custody of the children is an issue. One of the most emotionally charged parts of a custody case can be determining child support. Typically, kids will spend time with both parents on a schedule, but in some cases, the court may not allow one parent to visit the children. As part of a child custody case, the family court will determine if one parent should pay child support to the other.
Often times the parent receiving support attempts to influence the children or interfere with the Parental time of the paying parent in order to diminish the timeshare thereby increasing the amount of child support paid to the receiving parent.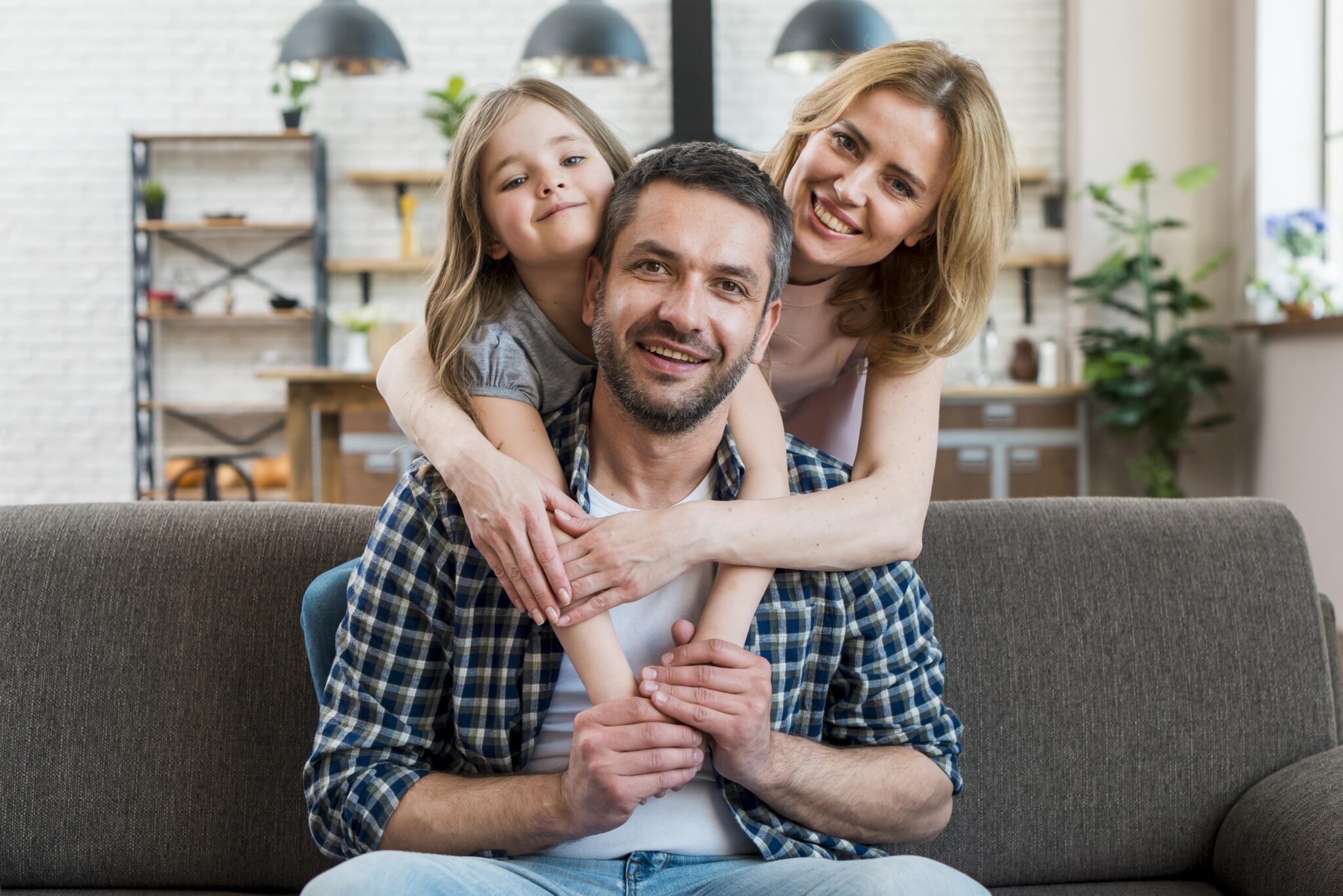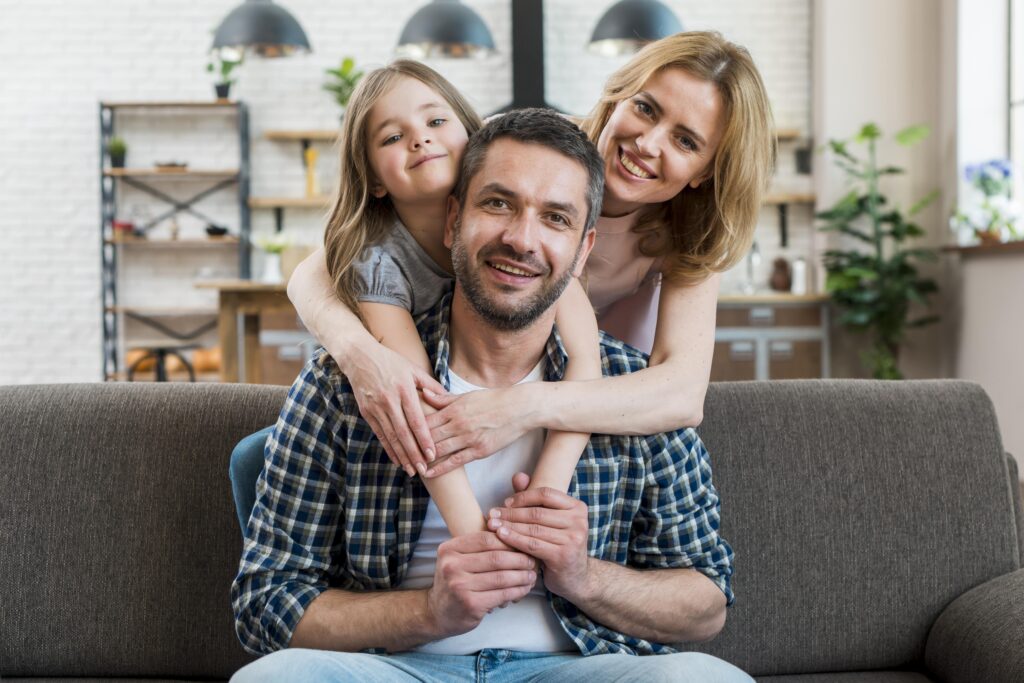 Under California law, both parents must support their minor children until they reach adulthood. In some situations, if, for example, a child is disabled, a court may require parents to support the child past the age of 19. If a child is still in high school and unmarried, a court may also require the parents to support them even if they are already 18 until they graduate high school or turn 19.
Determining Child Support
California courts use Statewide Uniform Guidelines, which "encourage fair and efficient settlements" between parents and minimize litigation. Under the uniform guidelines, courts will consider the following when calculating child support:
Both parents' income;
The amount of time the child spends with each parent; and
Other discretionary factors.
See Cal. Fam. Code §4055 (2018). The court may also use a guideline support calculator as part of its determination. Parents may agree or stipulate a certain support amount, but the court must still approve it.
In many cases, the child support order will benefit the parent with primary physical custody, but the court may take into account each parent's standard of living. Courts may improve the standard of living of the custodial parent to improve the lives of the children. See Cal. Fam. Code §4053(f). Courts can also make temporary support orders during a divorce proceeding and may do so at the onset of a divorce case if the issue of support is urgent.
When you're facing child support issues, you need a skilled family law attorney who will handle your case with compassion. At DeArmey law, our attorneys have decades of experience in family court, negotiating, and litigating child custody and support issues. We can help you come to a negotiated settlement or, if necessary, litigate your custody and support case. Our attorneys focus on getting the best possible result for our clients. Call us at 714-558-7744 or contact us online.
Fighting over custody and visitation can be expensive and drawn out. You need an attorney who will give you compassionate advice while ensuring that you get the best possible outcome for you and your family. We have decades of experience in family law, and we can help you work with your former partner to come to a mutual decision without expensive litigation. Of course, if you need to fight for sole custody or litigate custody and visitation in court, we will work aggressively on your behalf.
We teach our Clients how to disengage from high conflict custody cases and seek child focused parenting solutions. We understand that your relationship with your child and the other parent does not end when your child turns 18. We can offer practical solutions that avoid common custody pitfalls.
The attorneys at DeArmey Law look for solutions. Our goal is to help you get the best possible outcome with compassion and diligence. Call us at 714-558-7744 or contact us online.
Family Law Practice Areas