With over 100 years of combined legal experience, our team is highly qualified to provide legal services for your most difficult family circumstances.
Tustin Domestic Violence Lawyers
In California, domestic violence, also called domestic abuse, is abuse or threats of abuse between closely connected people. The individuals may be linked through marriage, domestic partnership, cohabitation, dating (past or current), or share close familial relationships such as parents and children.
Domestic violence allegations are serious for both the alleged victim and the accused and can even bring about serious criminal charges, incarceration, and hefty fines. Because of the gravity of the situation, you must speak to an experienced domestic violence attorney as soon as possible to discuss your options moving forward.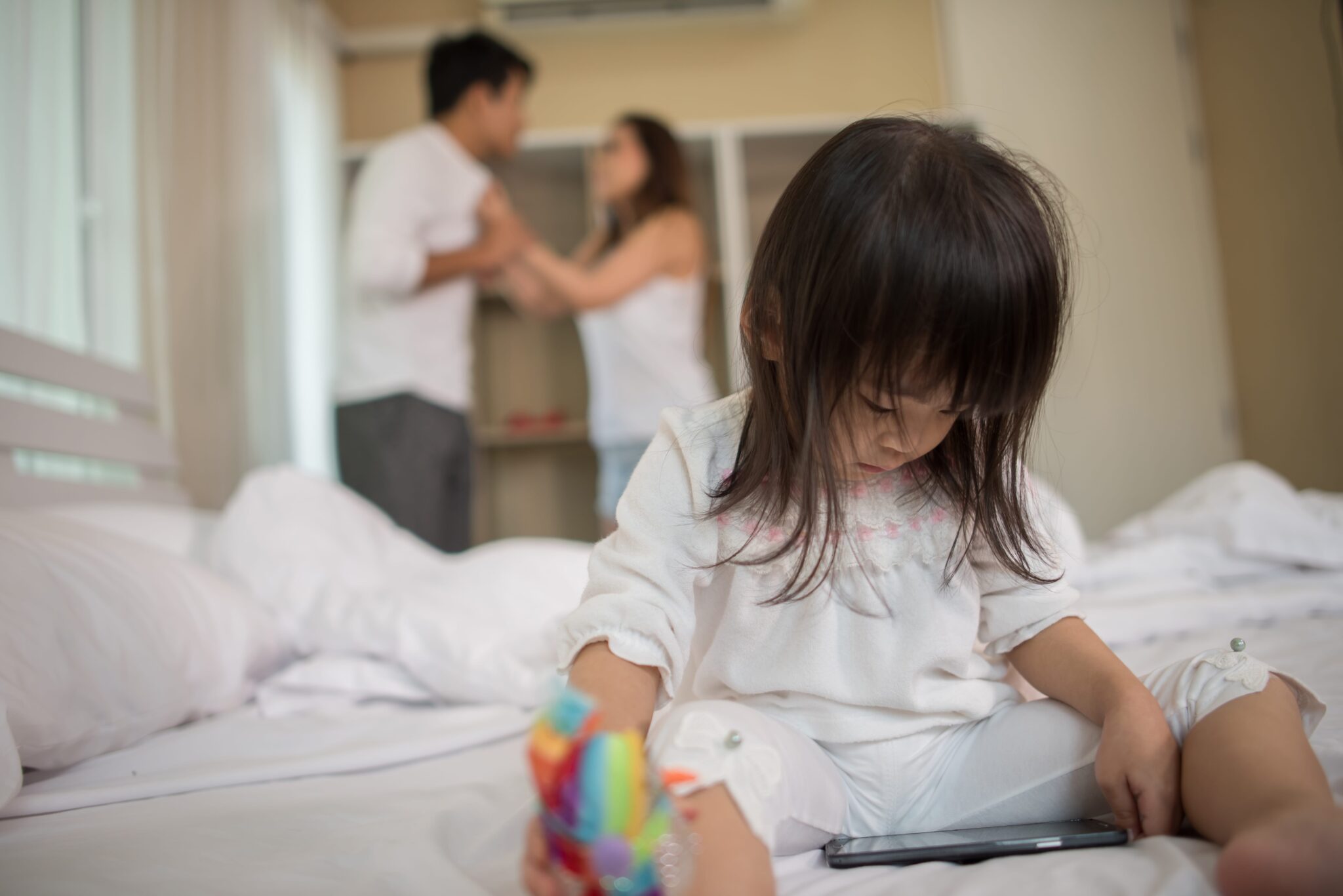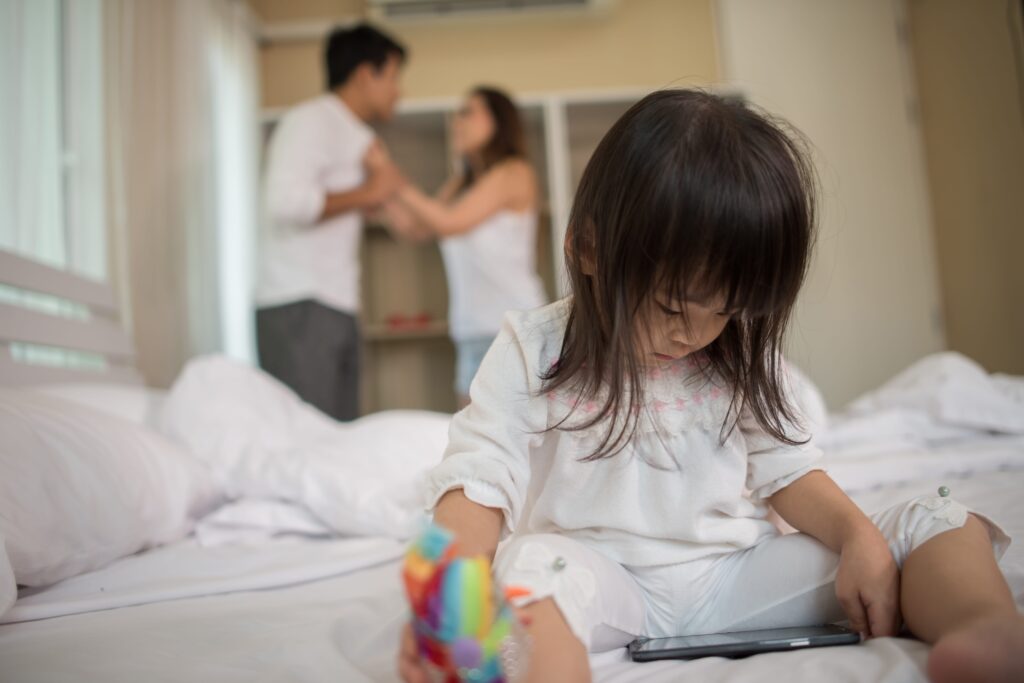 Domestic Violence Behaviors
Many types of actions fall into the broad definition of domestic violence in California. These may include:
Sexual assault
Stalking
Harassment
Threats
Physical violence, including hitting, kicking, throwing things, pulling hair, shoving, etc.
Disturbing another's peace
Destroying personal property of another
Restricting movement of another
Note that California also classifies physical abuse against pets as domestic violence.
It is important for parties engaged in the cycle of domestic violence to examine the patterns of coercive control within their relationship. It is also important each parent to understand they have a duty to protect their children from domestic violence and a failure to protect in this regard can be considered by the Court.
Beyond Domestic Violence Criminal Charges
Criminal charges aren't the only way domestic violence allegations arise in a legal context. A court may grant a domestic violence restraining order in situations in which an individual has abused or threatened to abuse another person they are in a close personal relationship with.
The Broad categories of Restraining Orders are Criminal and Civil. Within the Criminal context there are emergency protective orders, temporary protective orders and permanent protective orders.
Within the Civil context there are Family Law Restraining Orders aka Domestic Violence Prevention Act (DVPA), Civil Harassment, Workplace Restraining orders, and similar type orders arising out of the Probate and Juvenile Courts.
At DeArmey Law, we are experienced in representing parties in each of these types Restraining Order Matters. Within each category the procedures and burdens of proof can be very different and so we highly recommend you retain counsel to protect yourself, your family and your rights.
Other Potential Ramifications of Domestic Violence Accusations
Domestic violence arrests can lead to the loss of professional licenses for certain individuals. Doctors, lawyers, and teachers are among the professions whose livelihood could be at risk. Moreover, those who require security clearances to perform their jobs may also find themselves at professional risk — military members, police officers, and government employees among them.
Many licensing boards have their own administrative investigation requirements for allegations of domestic violence in order to protect the public. These administrative investigations can have serious consequences and must be taken seriously.
A non-citizen of the United States accused of domestic violence runs the risk of deportation, denial of naturalization citizenship, exclusion from the country, and denial of reentry. They may also experience adverse actions concerning their visa status.
If you are dealing with a situation that involves domestic abuse, an experienced domestic violence attorney can help you wade through the legal system to make sure your rights are protected.
Family Law Practice Areas