Property Characterization and Evaluation
With over 100 years of combined legal experience, our team is highly qualified to provide legal services for your most difficult family circumstances.
Tustin Property Valuation Attorney
Aside from custody issues, property division is one of the most contentious aspects of divorce. If you're going through a divorce in California, one of the most important legal aspects of divorce you should know about is property characterization and valuation.
California is a community property state, which means that married couples equally split the community property and debts acquired during the marriage. Note that the law does not provide for equitable or fair distribution but rather substantially equal division. For a court to arrive at the total amount of community property to be divided between the parties, a complete property characterization and valuation must occur. Identify, Characterize, Value and Divide are the steps for each item of property in a dissolution action.
To make sure your interests are well represented during a property characterization and evaluation, you should have an experienced property division lawyer on your side throughout the entire process.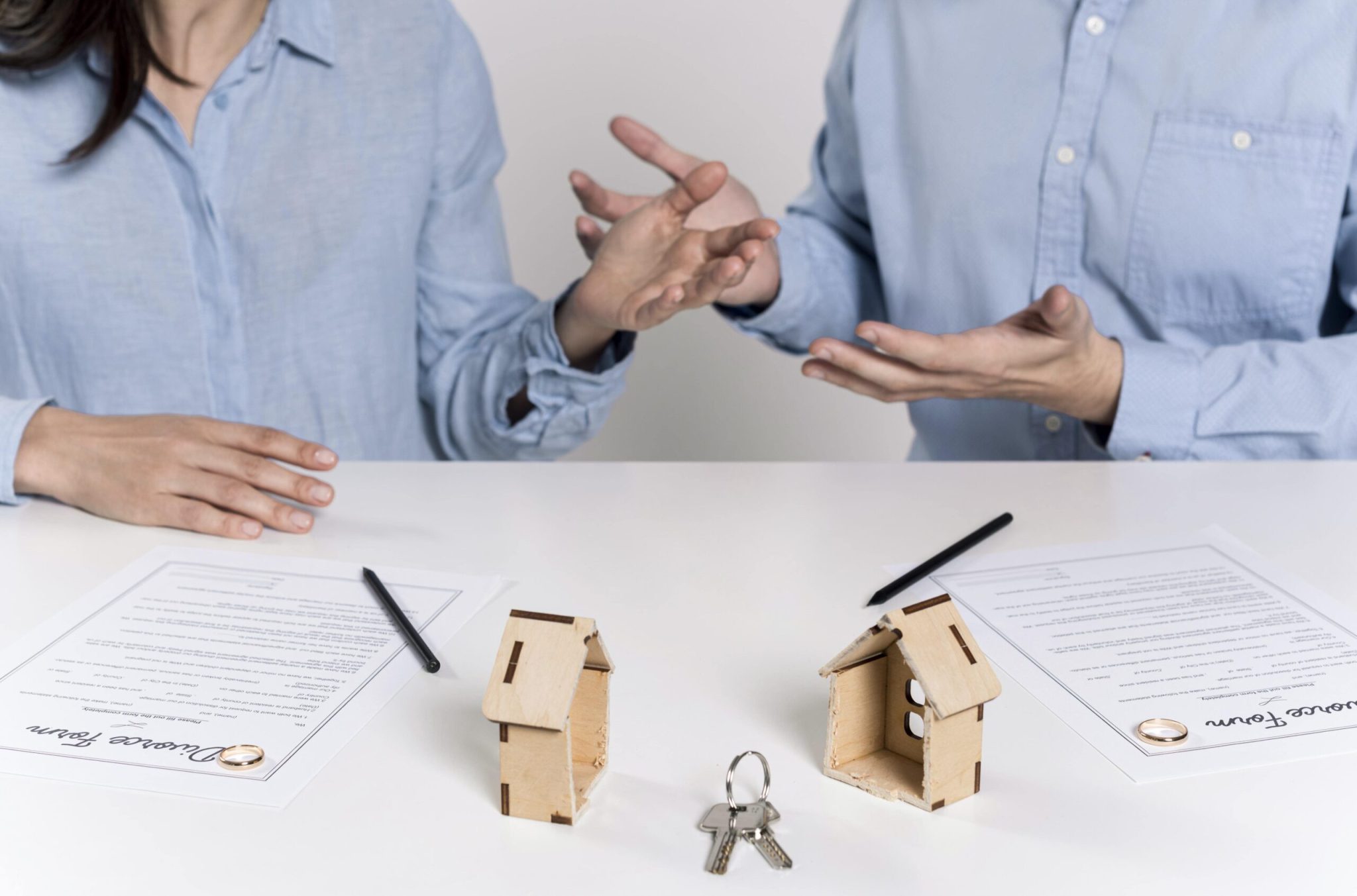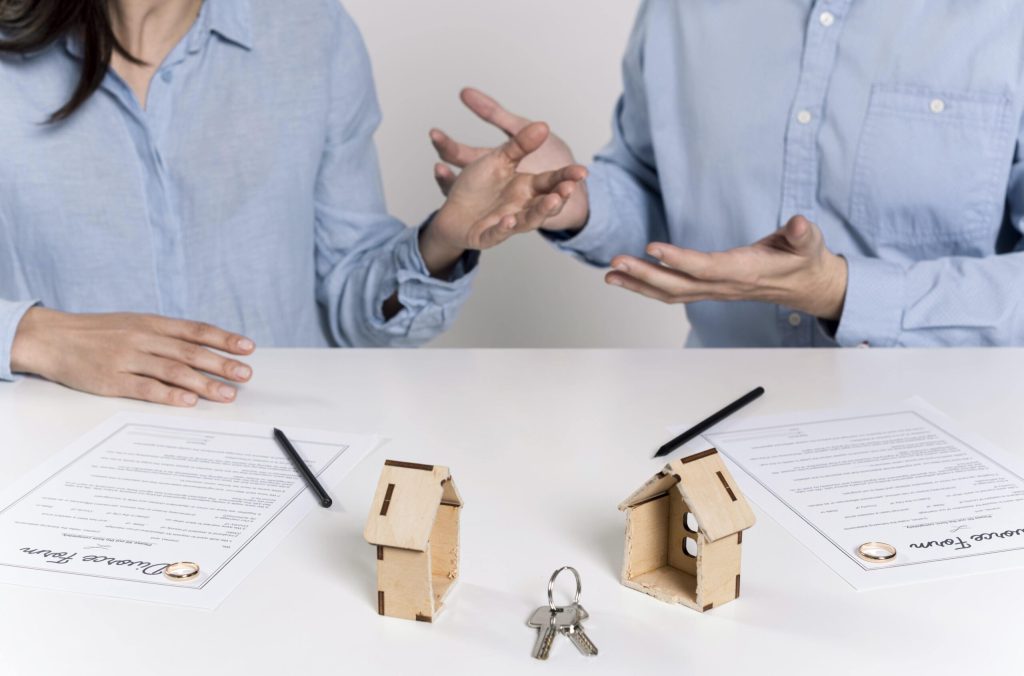 Community Property vs. Separate Property
In California, Community Property is defined in the negative, i.e. all property that is not otherwise your sole and separate property, is therefore community property. All property acquired during the marriage is presumed to be community property and the person claiming it to be separate property has the burden to prove it is their separate property.
Separate property is property that is acquired prior to the marriage or during the marriage by gift or inheritance.
Characterization is the process of determining which assets should be considered community property for the sake of division between a divorcing couple. Once a court determines that an item of property is not community property, but rather is "separate", then it is retained by the party that originally acquired it.
The main determining factors of whether property is community or separate can be the date of acquisition, the source of acquisition and the manner of acquisition. Notably, employee benefits, retirement accounts, and pensions accrued during the marriage are usually classified as having some community property interest to be divided equally between the parties.
As you can imagine, gifts and inheritances don't fall neatly into these rules and disputes may arise concerning several issues in property characterization including:
Date of acquisition of assets
The intermingling of community and separate funds
Community funds used to increase the value of separate property or pay off debts of the other party (reimbursement may be possible)
Valuation of businesses, real estate, and other complex assets
In addition to these potential issues, you also need to be aware of any potential tax consequences concerning your divorce settlement.
As you can see, because many complex issues can arise in property characterization and evaluation during divorce, it is crucial that you have an experienced attorney by your side every step of the way.