Rancho Santa Margarita Divorce Attorney
With over 100 years of combined legal experience, our team is highly qualified to provide legal services for your most difficult family circumstances.
Rancho Santa Margarita Divorce Lawyer
Divorce cases in Rancho Santa Margarita, CA are emotionally charged and lead to plenty of stress for both parties. Filing the paperwork is easy enough, but the process can drag on and lead to even more bad blood between both parties.
Hiring a Rancho Santa Margarita divorce attorney and law firm will help protect your rights during the divorce process and ensure you get a fair deal in family court. These attorneys will also take some of the stress off your shoulders and help you through the process.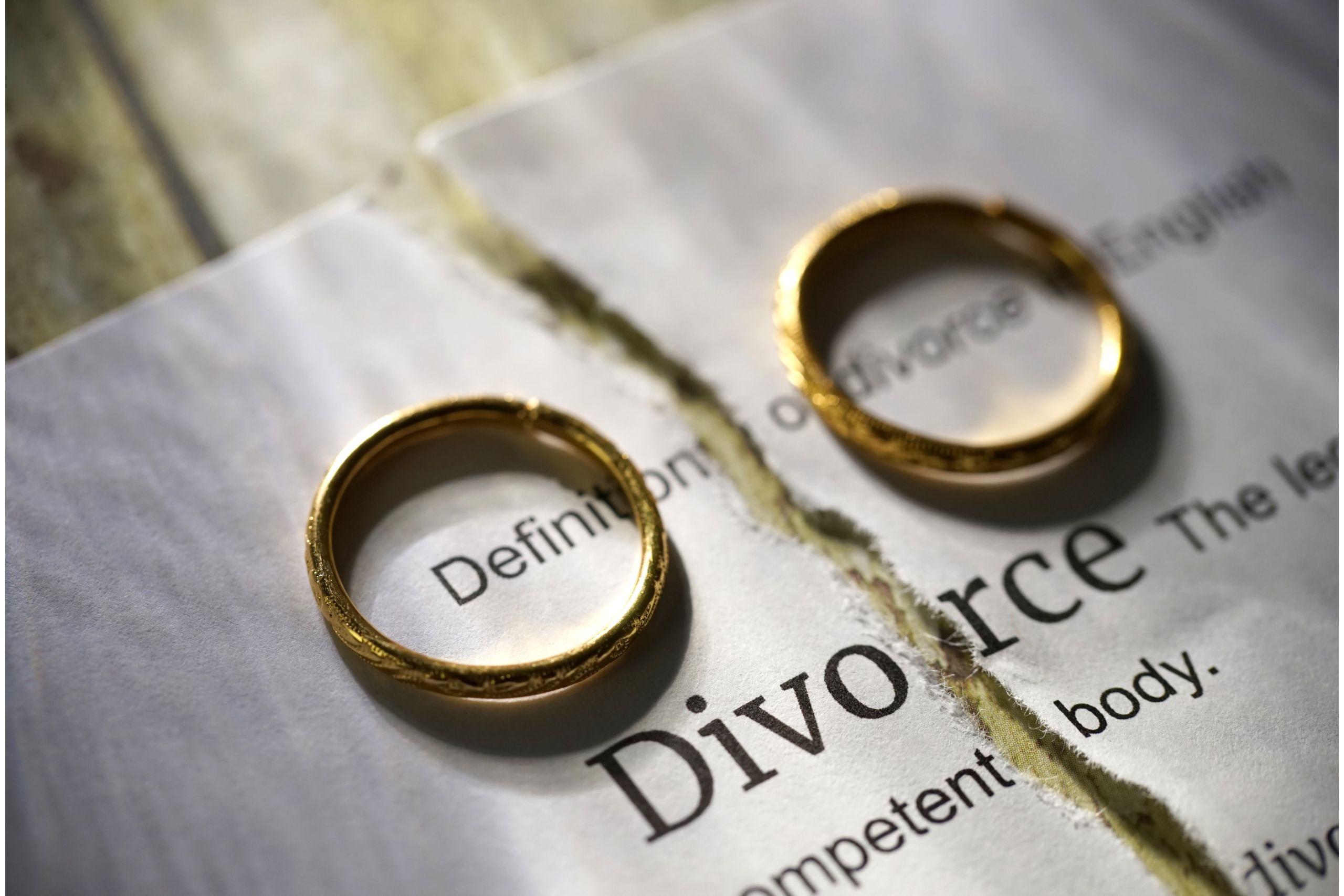 Can DeArmey Law Assist With My Divorce Case?
DeArmey Law employs a team with a combined 100 years of experience in law. Matthew DeArmey, our lead attorney, has 20 years of experience in a wide range of practice areas. Not only does he have a background working in family law, but Mr. DeArmey is also a licensed real estate broker. When it comes time to divide up assets, Mr. DeArmey will be able to come to the negotiations from a place of knowledge and skill.
What Does the Divorce Process Look Like?
The divorce process begins with one spouse filing for divorce and informing the other partner. The other spouse should then file the appropriate paperwork to begin the process.
There are a few eligibility requirements for anyone seeking a divorce. The filing party must have lived in California for at least six months and be living in the county where they plan to file for divorce for three months. A spouse failing to meet these criteria will need to wait before the state accepts their divorce request.
Is California a No-Fault State?
California is a "no-fault" state when it comes to divorce. No-fault means neither spouse has to provide a reason for why they are choosing to get divorced. You do not have to prove your spouse cheated on you or did anything illegal. As such, most divorces fall under the umbrella of irreconcilable differences.
While you do not have to prove fault for a divorce in California, it does mean a judge will not consider any fault when ruling on custody or asset distribution. Even if a spouse was unfaithful, a family court won't consider any similar factors when determining how to handle the divorce.
With the paperwork filed, the two parties will share financial information and then begin the negotiation process for how to split up the assets. Couples can choose to handle asset negotiation and child custody terms on their own or can take it to court to allow a judge to decide how to split things up.
How Are Assets Split in a California Divorce?
As for assets, California divides them through the concept of community property. That means the state considers any property a couple earned during the marriage to belong to both people. The two parties will need to split anything related to real estate purchases, bank accounts, or physical possessions. The only exceptions to the community property statute are items one spouse inherited or something they exclusively received as a gift. The state considers these the sole property of the spouse who received them.
Child Support and Custody
If a couple has children, they will need to determine custody, visitation, and child support. Some couples choose to go with joint custody, while others opt for one parent to maintain the lion's share of custody and the other to have visitation rights. The court will attempt to put the child or children in the optimal environment for their future growth.
California has guidelines and a formula for how much child support a parent will need to pay after a divorce. The court looks at both parents' financial situations and the custody agreement when determining what kind of child support to order.
If all parties agree to the terms after the negotiation or after a judge has made their ruling, the state finalizes the divorce and terminates the marriage. Both parties will need to abide by any rulings or agreements made.
What Happens After a Divorce?
After a divorce, one or both parties can move to have the situation and terms changed. Maybe the home situation for one person has changed, and they want to rework custody. Or perhaps one side's financial situation is much different and requires a reworking of the terms of child support. In these situations, a family lawyer can help begin the negotiation process and create equal terms for everyone.
Are There Alternative Ways to End a Marriage in California Without Divorce?
Some couples are eligible for a summary dissolution of the marriage. It's an easier way to end a marriage and avoids much of the divorce process. Couples need to meet several requirements to attain a summary dissolution, such as:
Married for less than five years
Do not own land
Do not have children
Agree to no spousal support
Not renting any residence other than their own residence
California also offers annulments. Annulments proclaim a marriage as invalid and will wipe away the union as though it never happened. Typically, the state only grants annulments in cases of incest, fraud, physical incapacity, or bigamy. Speaking with a divorce lawyer will help you determine if you're eligible for an annulment.
Do You Need a Lawyer When Filing For Divorce?
Even if you and your spouse agree on everything and can come to an amicable end to your marriage, you may still want to hire an attorney to protect your rights and fight for you if things turn sour. However, in situations where you both want different things in your post-marriage life, a divorce lawyer is especially helpful.
Divorces are always very emotionally charged affairs, and you may not be able to look at your situation from an unbiased point of view. Lawyers take all the emotion out and can explain your situation with objective facts.
If you're trying to negotiate with the other party and they have legal counsel, and you do not, it will be difficult to get what you deserve in the proceedings. Having a lawyer negotiate for you will make sure the court respects your rights and that you don't take a bad deal.
DeArmey Law: Knowledgeable Divorce Attorneys
Whether you're filing for divorce or going through a divorce procedure your spouse initiated, DeArmey Law can help. Contact us today for a consultation and to discuss your case in more detail.
Family Law Practice Areas
Why Do Women Seek Divorce in OC, CA?