Lake Forest Paternity Lawyer
With over 100 years of combined legal experience, our team is highly qualified to provide legal services for your most difficult family circumstances.
Lake Forest Paternity Attorney
Divorce is one of the most common types of cases in family court. It is often considered the second-most stressful life event after the death of a spouse. For some, divorce can feel almost as bad. When children are involved, it is even more difficult because they also experience stress. However, once a divorce is finalized, the family can begin to heal as they adjust and see positive changes in their lives.
When divorce proceedings are prolonged, though, the family can feel stuck and unable to move on. For families who are in a similar situation in Lake Forest, CA, consider consulting a Lake Forest divorce attorney for advice. A seasoned divorce lawyer can help the process move along. That way, the parties involved can put it behind them.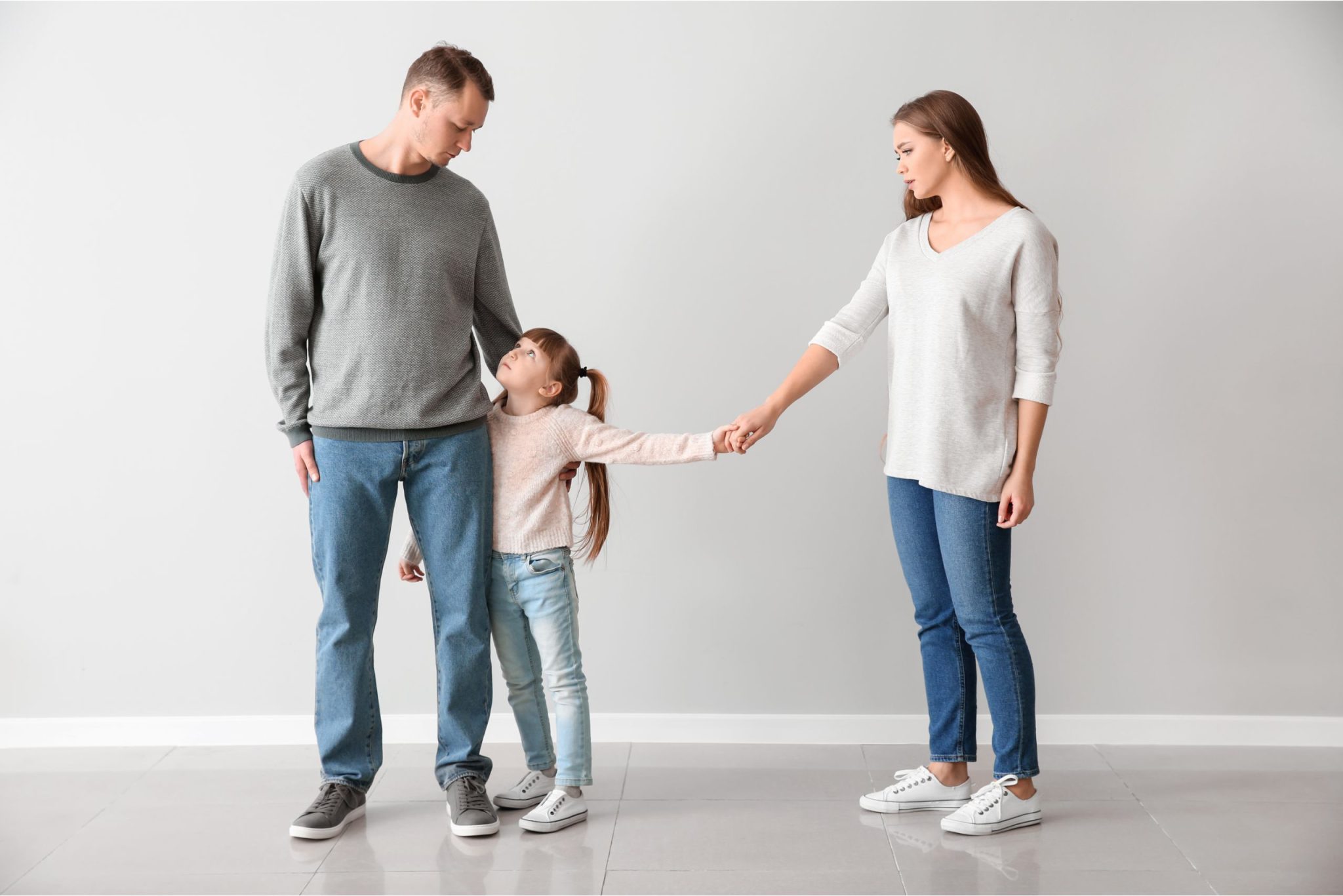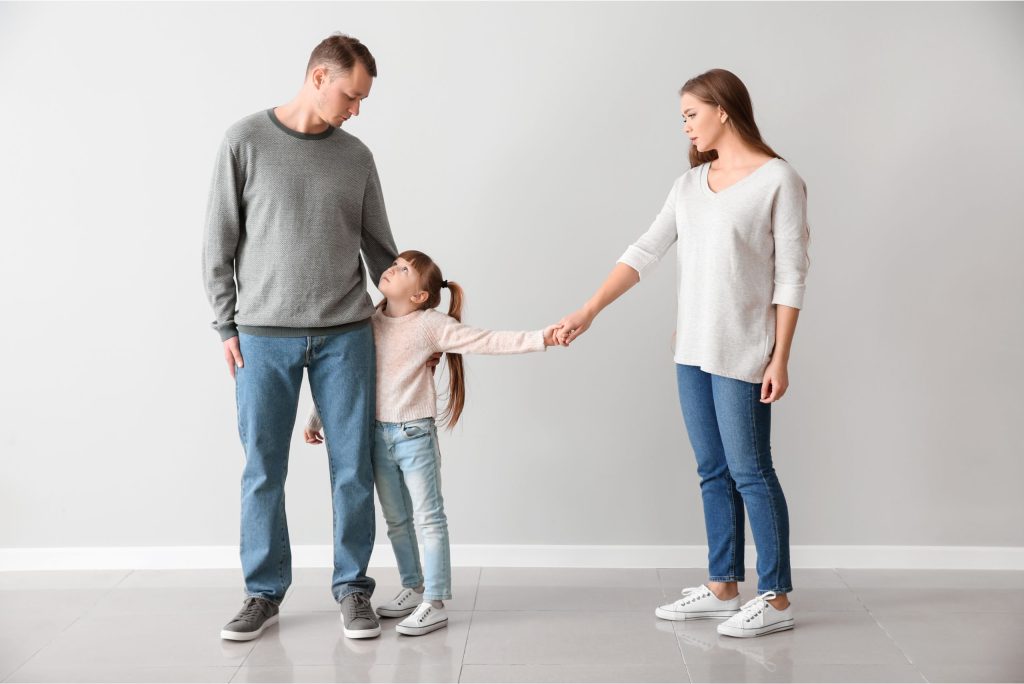 DeArmey Law has experience as an established Lake Forest family lawyer. We are well-versed in state laws and California family court. For more than 40 years, and with a combined 100 years of legal service, the legal team at DeArmey Law is well-equipped to handle the most difficult or complicated ​family law cases. Additionally, we are well-versed in local county rules and regulations. Our firm also possesses in-depth knowledge of state ​family law.
Family law is not just about divorce. Rather, it has many facets. While divorce is a common service provided by a Lake Forest family lawyer, there are other types of disputes and issues that family law attorneys handle. These include child support, child custody, and child paternity. 
Child custody is one of the most complicated areas of family law. Joint custody is the state default. This means that both parents have equal custody rights to their children as long as both parents agree. If they do not agree, it is up to the Lake Forest family courts to make the decision on behalf of the family. Their determination will be based on finding the most ideal situation for the child. Once the process of deciding custody begins, the court no longer presumes joint custody. Their goal will simply be finding the situation that is most optimal for the child, whether that is sole or joint custody.
In Lake Forest family courts, child custody decisions are made based on what is most beneficial for the child. The judge considers several factors when making a custody decision, including:
The age of the child
The child's health
The child's emotional well-being
Each parent's ability to meet the needs of the child, including providing a stable and safe home environment
The child's relationship with each parent and other family members
Any history of abuse or neglect by either parent
Each parent's ability to foster a positive relationship between the child and the other parent
The child's ties to their community, including school and friends
Any other relevant or unique factors that pertain to the family
When the courts award sole custody to one parent, the non-custodial parent will often get visitation rights. This will allow them to spend time with their children. Additionally, the court may establish a detailed visitation schedule. They may also allow amicable parents to determine their own arrangements for visitation.
Lake Forest family courts presume that frequent and continuing contact with both parents is in the interest of the child. When making decisions about visitation, though, the court will consider similar factors to those listed for a custody determination. These include things like the child's age, health, and educational needs. The court will also look for any history of abuse or neglect by either parent. In cases where one parent has sole custody, the non-custodial parent typically has the right to visitation. However, the court may deny visitation if they determine that it would harm the child. Non-custodial parents can seek reasonable visitation in family court. The court may also order supervised visitation or other restrictions if they are necessary to protect the child's well-being.
Paternity issues can arise in a variety of situations. Sometimes, a mother is trying to prove a resistant father's paternity to a child to get a court order for child support. Other cases may involve fathers trying to prove paternity to get visitation rights to their child. With so many potential complications, proving parentage is difficult unless both parties are freely willing to participate. When a parent faces difficulty proving child paternity in Lake Forest, they often enlist the help of a Lake Forest paternity lawyer. They can help parents establish child paternity and provide legal counsel thereafter.
When a married couple divorces, if they have children, there is no need to verify paternity. However, for parents who are not married, it is often harder to determine paternity than is commonly assumed. The process typically involves one parent opposing a paternity test while the other parent pushes for it, thus forming a dispute.
When two parents are not married, establishing paternity is necessary to establish parentage when one parent is requesting child support, joint custody, or visitation. To establish child paternity for a child whose parents are not married, a Voluntary Declaration of Paternity Form must be submitted to a family court. This is a legal document that establishes paternity. The form can be filed by either a parent or the child to establish parentage. Otherwise, the court will order a DNA test to determine if the male parent is the biological father.
Once paternity is established, both parents have legal rights and responsibilities, including child support, custody, and visitation. It is important to establish paternity so that children can have access to benefits such as inheritance, social security, and medical insurance.
Getting everyone to agree can be daunting. The situation usually requires a seasoned paternity lawyer. They know how to facilitate a resolution to paternity cases and can provide valuable assistance in these types of cases.
Child support is not something only divorced parents must pay. If two parents are not married, the father's paternity must be established with the court. Once it is established, the court will proceed with determining child support, custody, and visitation rights.
In Lake Forest, family law matters are presided over in the family division of the superior court. This court is governed by the California Family Code. While many state laws are the same nationwide, some local laws, forms, and procedures are unique to certain counties.
In California, fathers have legal rights in family court. These are equal to maternal rights. Fathers have the right to seek custody, visitation, and child support. Fathers who were not married to the child's mother will need to establish paternity according to the steps established in California family law. By proving paternity, the father will have legal rights to the child. They will also have a responsibility to provide for that child.
There are many biases against single male fathers. Many people feel that a child should be with their mother and that the mother can provide better care. Therefore, it is often presumed that fathers should not have full or even joint custody. These are outdated ways of thinking. In fact, California law prohibits judges from preferring a parent as custodian based on that parent's sex.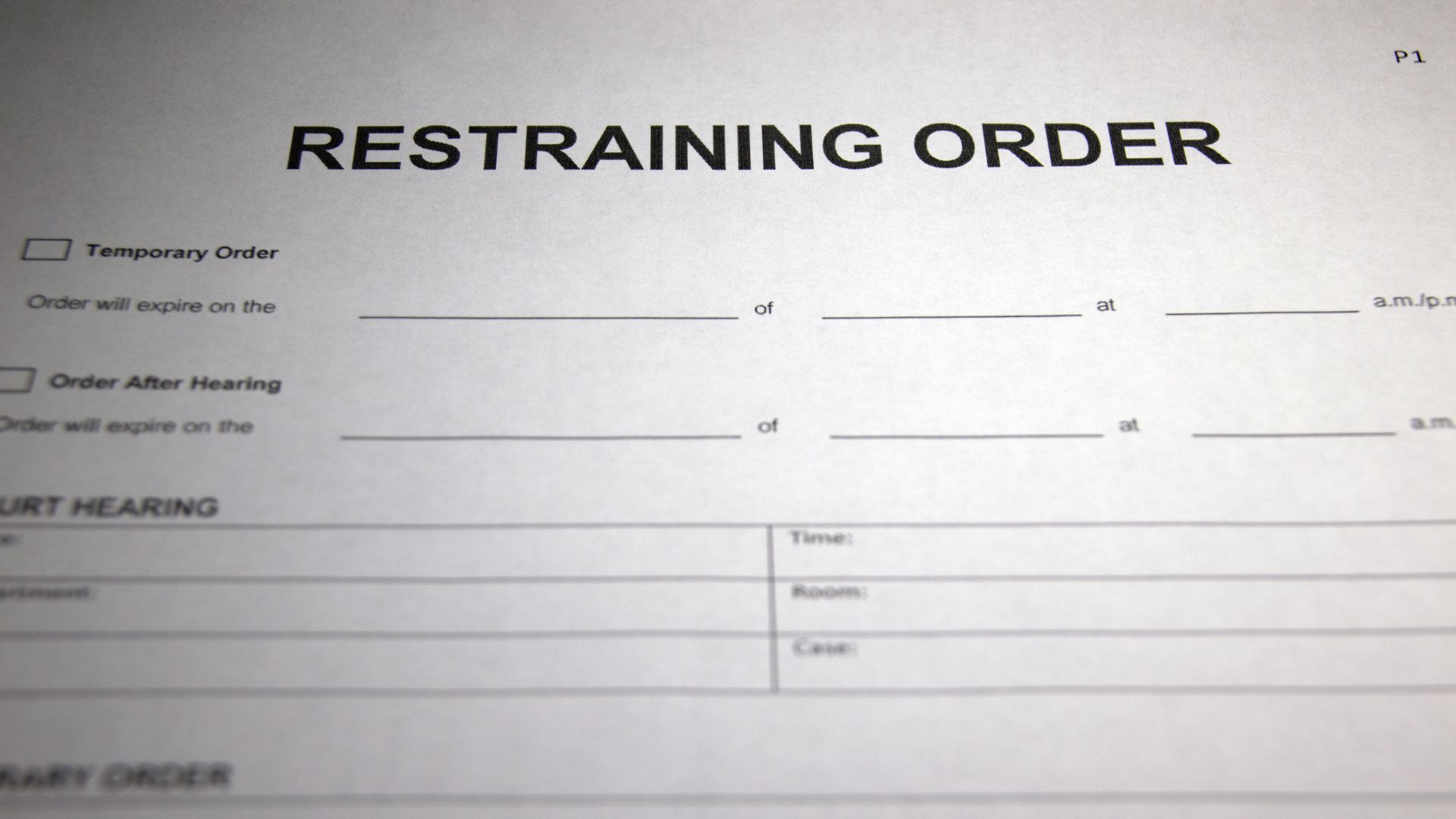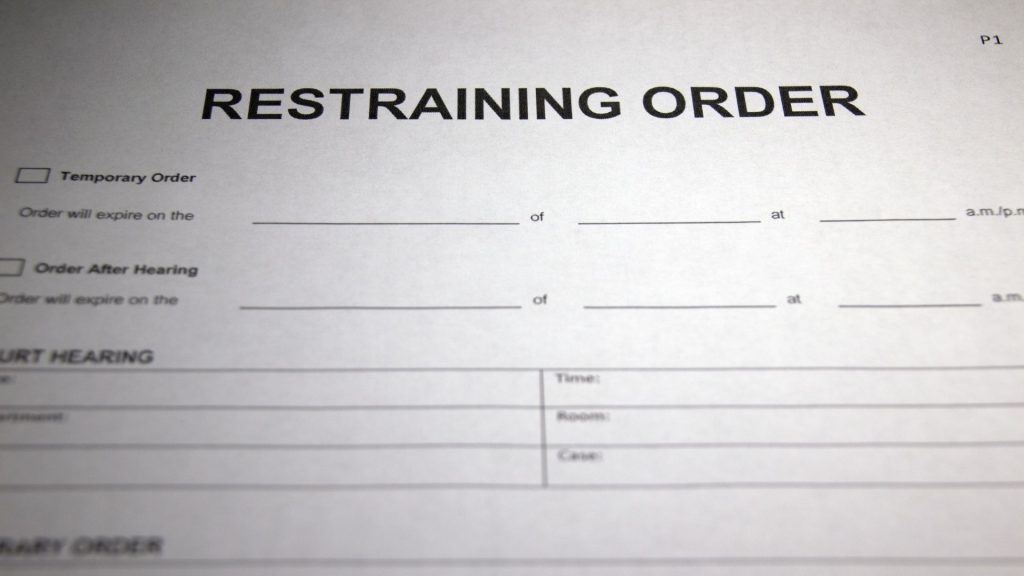 Protective orders can have an impact on family court proceedings in California. In cases involving domestic violence or abuse, a family court may issue a domestic violence restraining order. This is a court order that prohibits contact between the victim and the abuser. Such an order can affect child custody and visitation arrangements. The court may determine that contact with the abuser is not in the interest of the child.
One unique aspect of Orange County family courts is that they allow private judging. Private judging in California is a process by which parties in a legal dispute hire a private judge. This individual will hear and decide their case, typically outside the traditional court system. The private judge acts as a neutral third party. They conduct proceedings in a manner similar to a courtroom setting, but with more flexibility and efficiency.
Also called a temporary judge, a judge pro tempore, or a referee, a private judge is typically a retired attorney or retired judge. As such, they have considerable experience and familiarity with California family law. Like court judges, private judges commit to following the Judicial Code of Ethics and Rules of the Court. They also take an oath of office. Private judging is a more personal and tailored way to handle disputes. This can also be done in a more casual environment. Private judges are more available to assist lawyers and their clients in coming to an agreement.
Contact an Established Lake Forest Family Law Lawyer
Families who disagree on any area of family law in Lake Forest have many questions. They can get answers pertaining to their case from the educated legal staff at DeArmey Law. Our firm is experienced in proving parentage and protecting the father's rights. If you are involved in a family dispute, or have a custody or support disagreement, contact DeArmey Law. We can help you find a favorable resolution to your case.
Orange County Practice Areas