Lake Forest Property Valuation Lawyer
With over 100 years of combined legal experience, our team is highly qualified to provide legal services for your most difficult family circumstances.
Lake Forest Property Valuation Attorney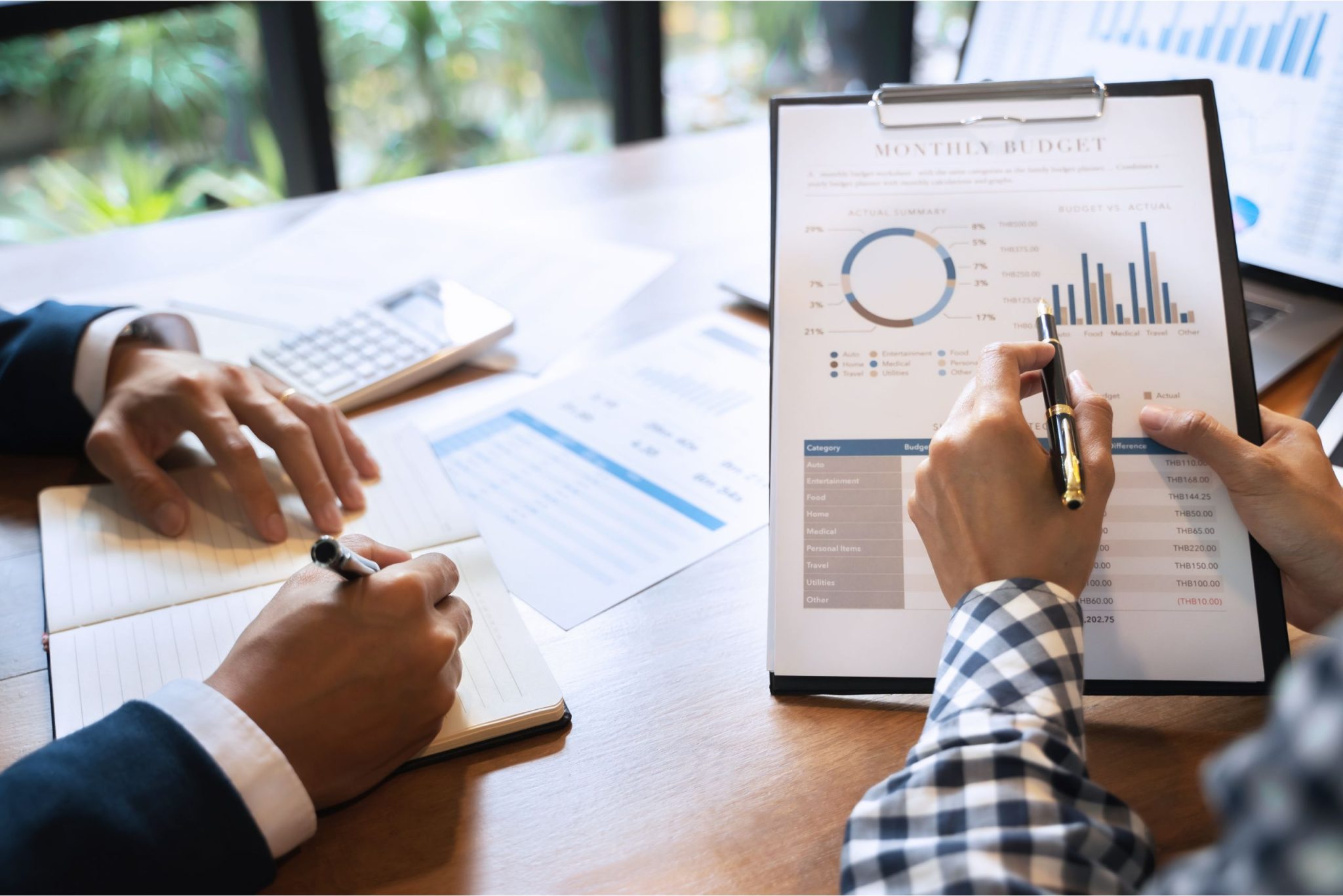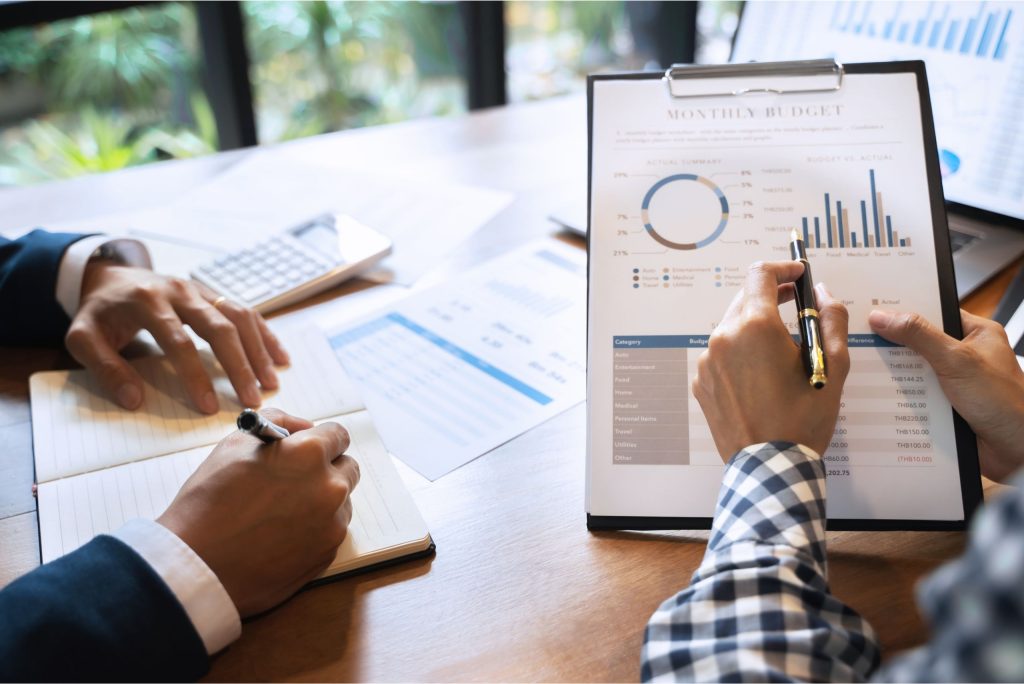 Property valuation is the process of determining the estimated market value or worth of a piece of property, such as land or a building. This is commonly done by a licensed evaluator or appraiser. The appraiser conducts an appraisal, which is an assessment of a property's characteristics. An accurate and current appraisal is useful in many regards, not just property valuation. It can also help with real estate, tax assessments, permits, and investments, among other matters.
Property Valuation Attorney
A property valuation lawyer is a professional who focuses on legal matters and disputes related to property valuation. Typically, if there is a discrepancy involving the value of a piece of property, a property valuation attorney can help settle the dispute. If an agreement cannot be reached, a property valuation lawyer can represent their client in court, should the case involve litigation.
One aspect of law that DeArmey Law focuses on is property valuation. Our firm has experience handling cases that result from a disagreement in a property assessment. Many cases like these in Lake Forest can be settled outside of court. When they cannot, DeArmey Law has an excellent success rate for litigating property disputes. The property valuation attorneys at DeArmey Law have a combined 100 years of legal experience. We have been practicing law in the Lake Forest area for 40 years. Our extensive understanding of state law, as well as national and local market trends, makes us very well-versed in the specifics of valuation law in Lake Forest.
Characteristics of Property Valuation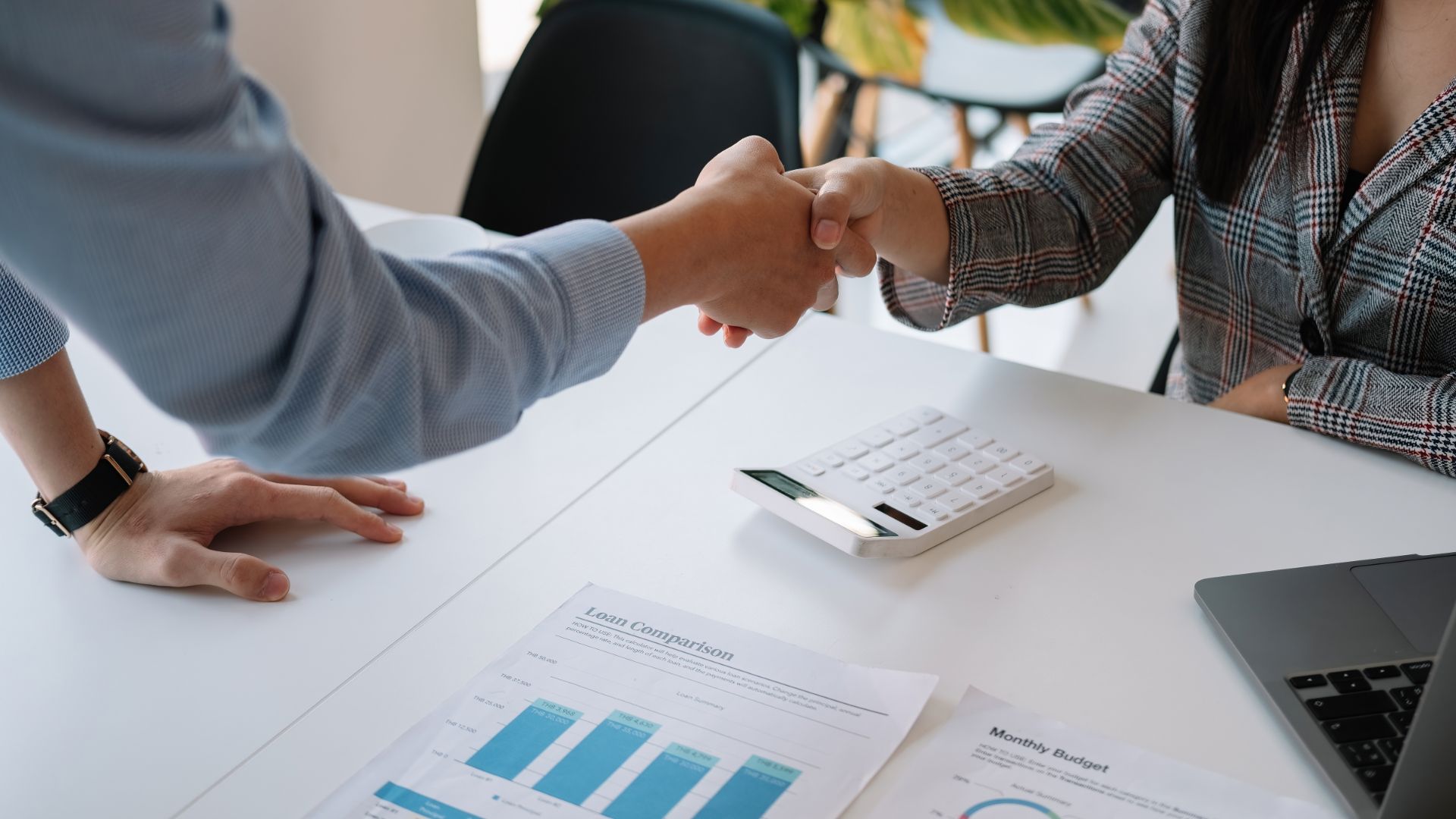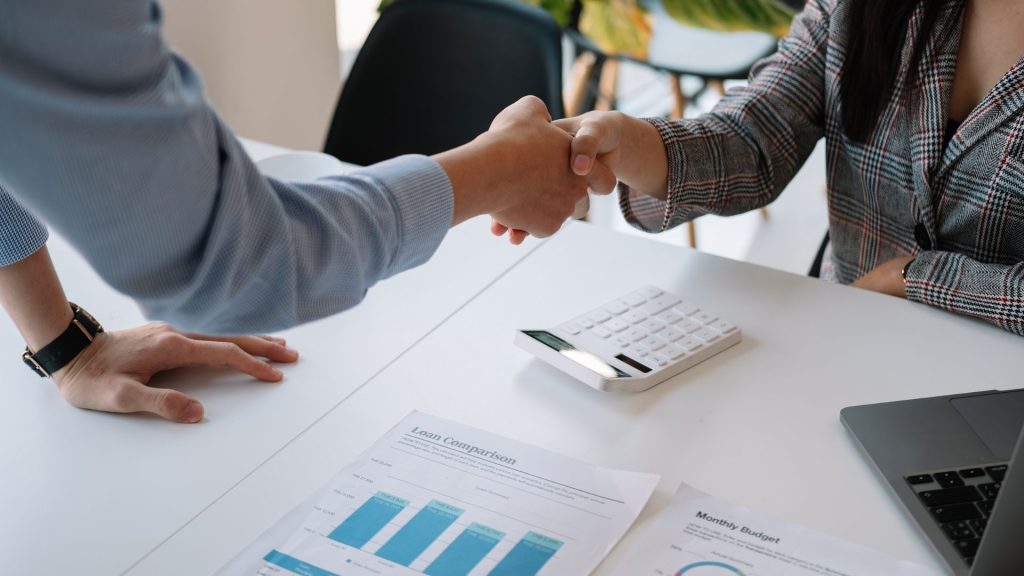 There are many components of a property that go into assessing its monetary worth. Some of these can cause disputes and result in a court case. Licensed appraisers are trained to view properties and evaluate them based on their perspective. However, other parties sometimes disagree on the value set forth in an appraisal.
Some common characteristics that property appraisers look for are:
Location
Size
Condition
Comparable sales in the area
Accessibility and safety
Upgrades or additions
Age of property structures
Architectural style
Damage
The value of one or all of these items can potentially be subject to dispute.
Types of Property Valuation Disputes
The total value of a property is not the only legal issue that can arise in property valuation disputes.
Other common cases that property valuation attorneys can assist with include:
Eminent domain
Property tax amounts
Zoning laws
Insurance settlements
Investment opportunities
Divorce settlements
Estate distribution
Real estate negotiations
Property taxes
Fair market value determination
Property improvement projects
Refinancing
Foreclosures
Some types of cases are particularly common. These require the knowledge and experience of a seasoned property valuation attorney to successfully navigate.
Divorce and Related Division of Assets
Often, there is a dispute over the value of assets during a divorce. A divorce lawyer who is equipped to handle property valuation discrepancies between parties can be a valuable resource. A property valuation lawyer can be essential in helping divorcing couples come to an agreement regarding the value and
division of marital assets
.
Legal counsel can provide insight into property disputes by
Consulting professional contacts, such as an appraiser or real estate professional
Advising their client of their right to a division of assets
Offering a knowledgeable and vetted perspective or their own qualified opinion
Negotiating a settlement
Providing credible third-party testimonies to support their client's argument
Going to court on their client's behalf to seek a resolution, if necessary
If there is a stalemate, and no agreeable compromise can be determined, a good property valuation attorney can represent their client's case in court. They can support or contest the property valuation provided by the other party, depending on their client's needs. A divorce attorney can also serve as a property valuation attorney if they are knowledgeable about both disciplines. Such an attorney will have knowledge of and experience in family law. This would be coupled with an understanding of property valuation laws, regulations, and past court rulings. With the ability to consider all the assets of a marriage, as well as the terms of the property valuation dispute, the right lawyer can be a valuable resource. They can determine an equal and fair division of assets for all parties involved in the divorce.
A Lake Forest property valuation lawyer can be crucial in real estate litigation. They can provide analysis and testimony regarding the value of a property. This is especially important in cases where the value of the property is in dispute. Such instances may involve eminent domain or property tax assessments.
In this role, a property valuation attorney may work with appraisers and other professionals. Together, they can gather and analyze relevant data, reports, evaluations, and evidence regarding a property's value, such as a property assessment. They can also call on creditable professionals to testify or report on specific areas of dispute that can affect property value. If the case must go to court, a well-established property valuation attorney can represent their clients. They can use their experience and knowledge of similar cases.
Additionally, a property valuation lawyer could assist clients in negotiating a compromise in a dispute involving the purchase or sale of real estate. A few of the noteworthy skills a property valuation lawyer can offer include:
Conducting due diligence
Advising clients on potential risks and liabilities associated with a particular property
Offering knowledgeable insight into a property's value
Contact a Lake Forest Property Valuation Attorney
DeArmey Law is familiar with Lake Forest property valuation. We have handled many successful property valuation cases. While most of our property valuation cases are divorce-related, many of them are not. You may have a disagreement with your former spouse over the division of properties. Perhaps you are experiencing a different form of assessment issue. Our firm can assist you in whatever potential legal property dispute you are experiencing. With our knowledge and experience in both family and property law, you can feel more confident about your situation going forward. If you need a property valuation lawyer, contact DeArmey Law to schedule a consultation.
Orange County Practice Areas